Detailed Product Description
the parts of the calenderembossing roller device, smooth roller device, transmission device, shell device, lubricating and cooling device, a hydraulic device, cooling roller device, web forming roller device and electric cross device
the most use of the machine :
This machine is mostly used for spinning web, fusion spray cloth, staple fiber carding, longitudinal relaxation and tension to the nonwoven fabric.
to emboss nonwoven to make different kinds of pattern or make plain .
information:
1) calender roller material: alloy steel
2) calender roller engraved by laser;
3) independent heating system with oil or electralic
Heating style
1):hollow liner spiral type heating-spiral liner be fixed in calender roller,heating oil runs in spiral holes to heat the roller in set direction ,temperature difference between the two ends limits in 1.5°c
2): peripheral hole type heating -drill deep holes peripherally inside calender roller , heating oil runs in holes in circle and heating ,temperature difference within 1°c,heat exchange efficiency is high.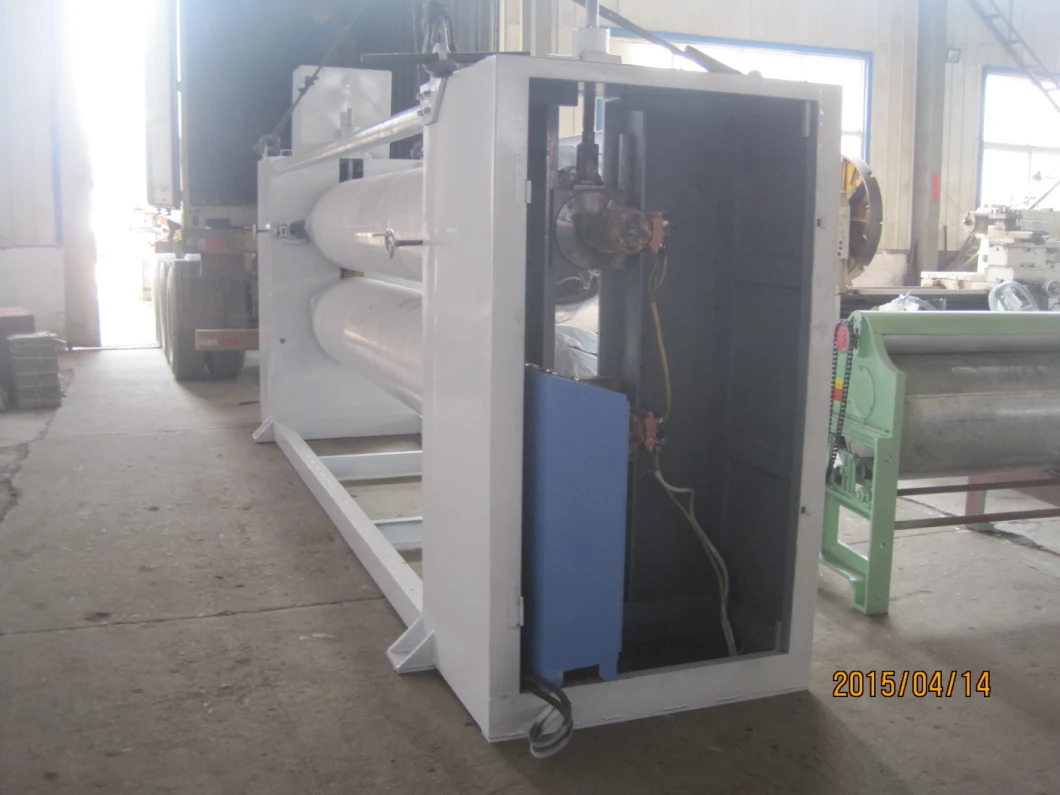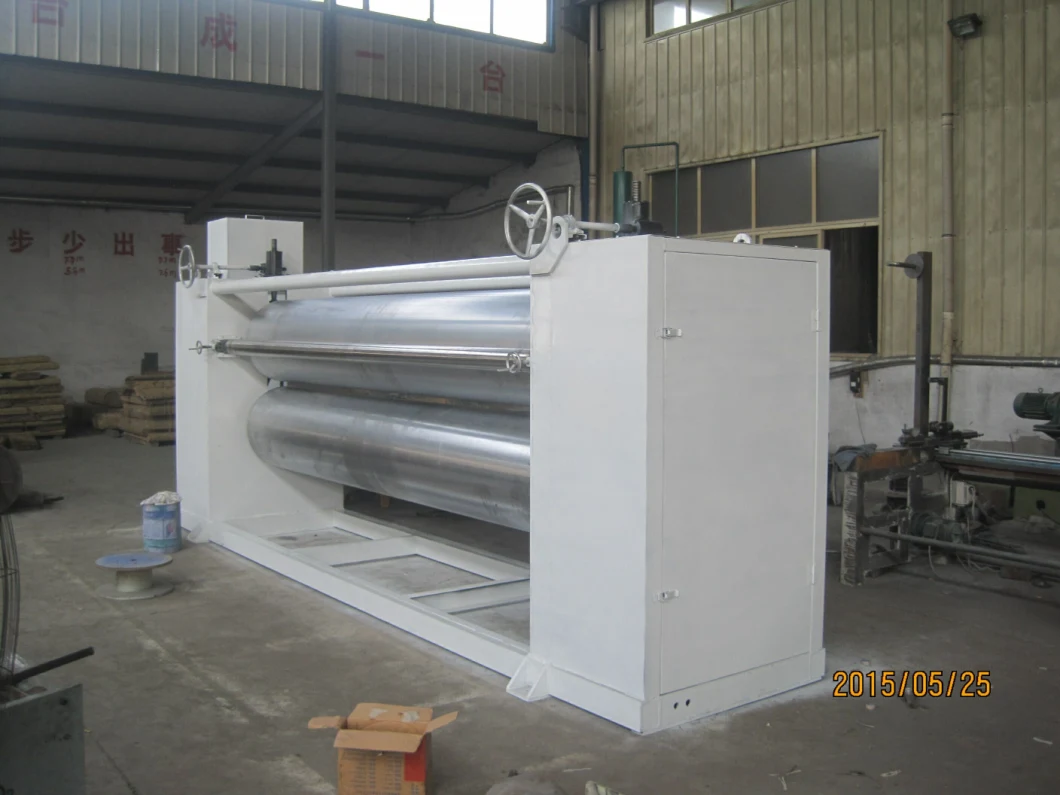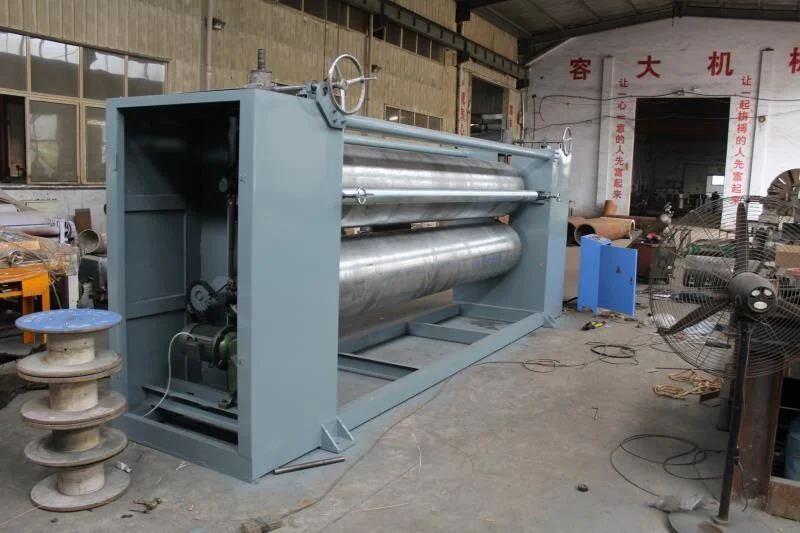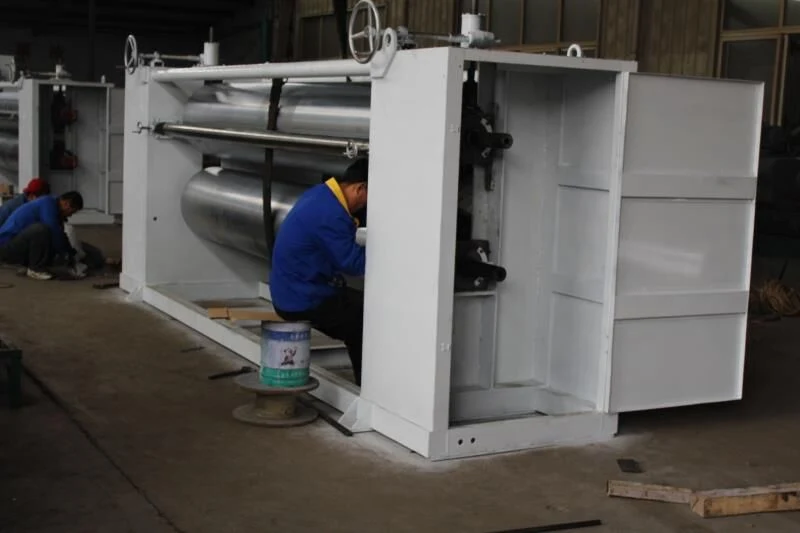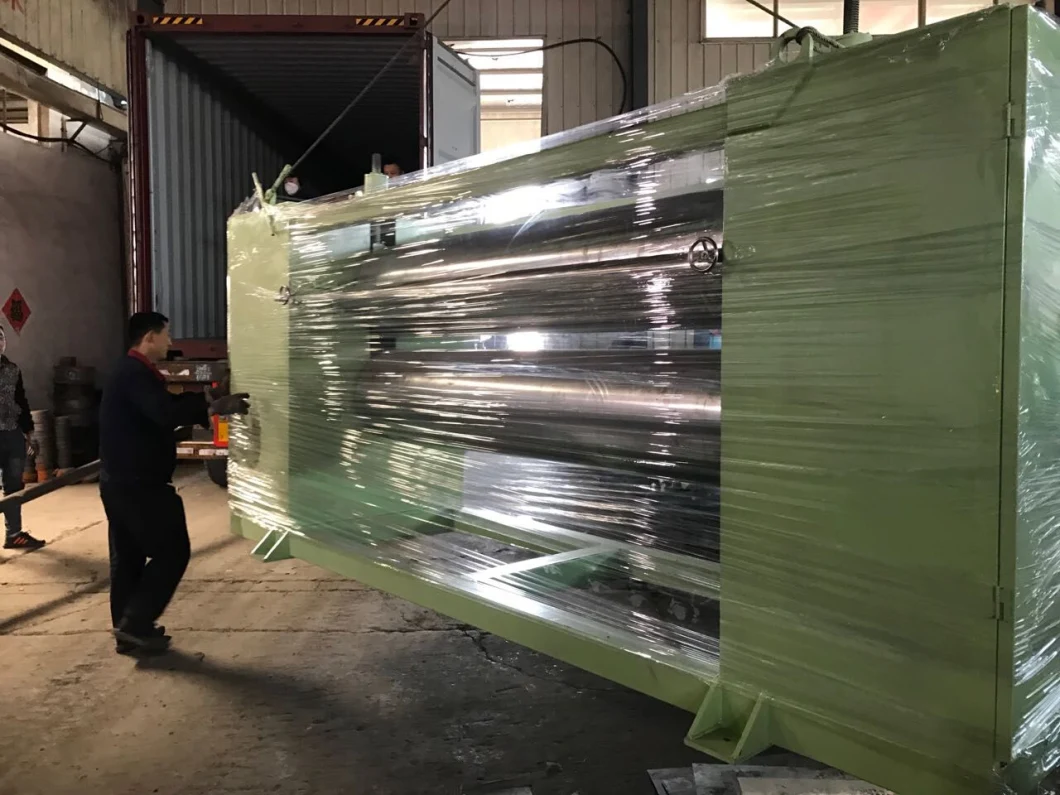 machine details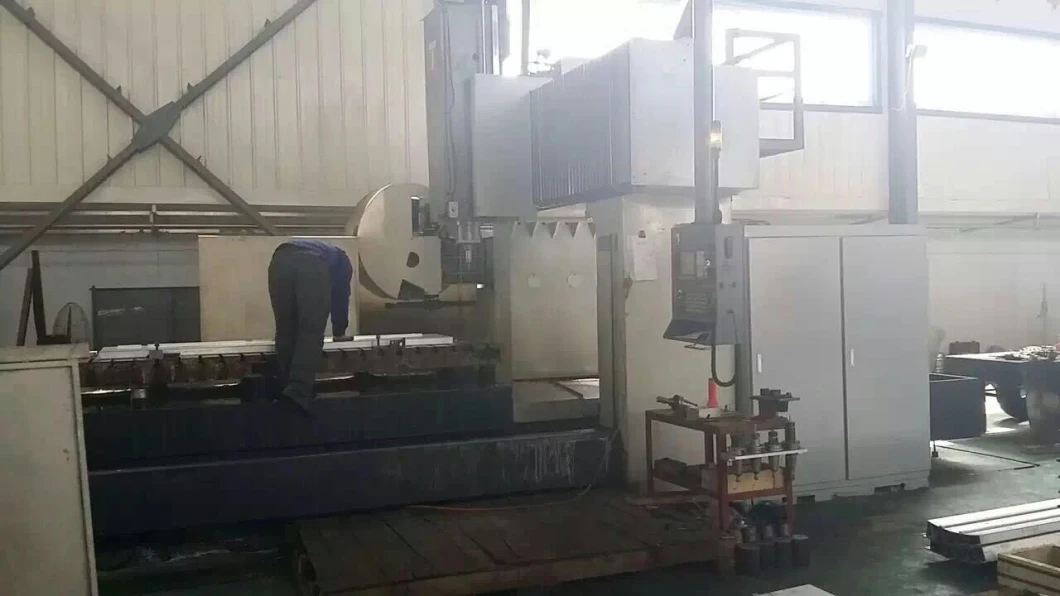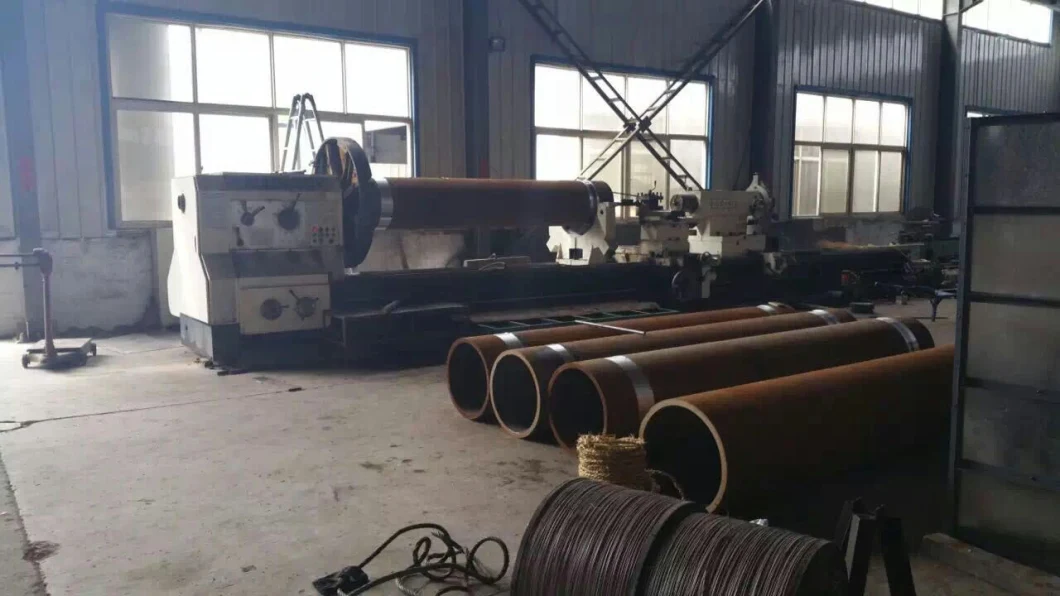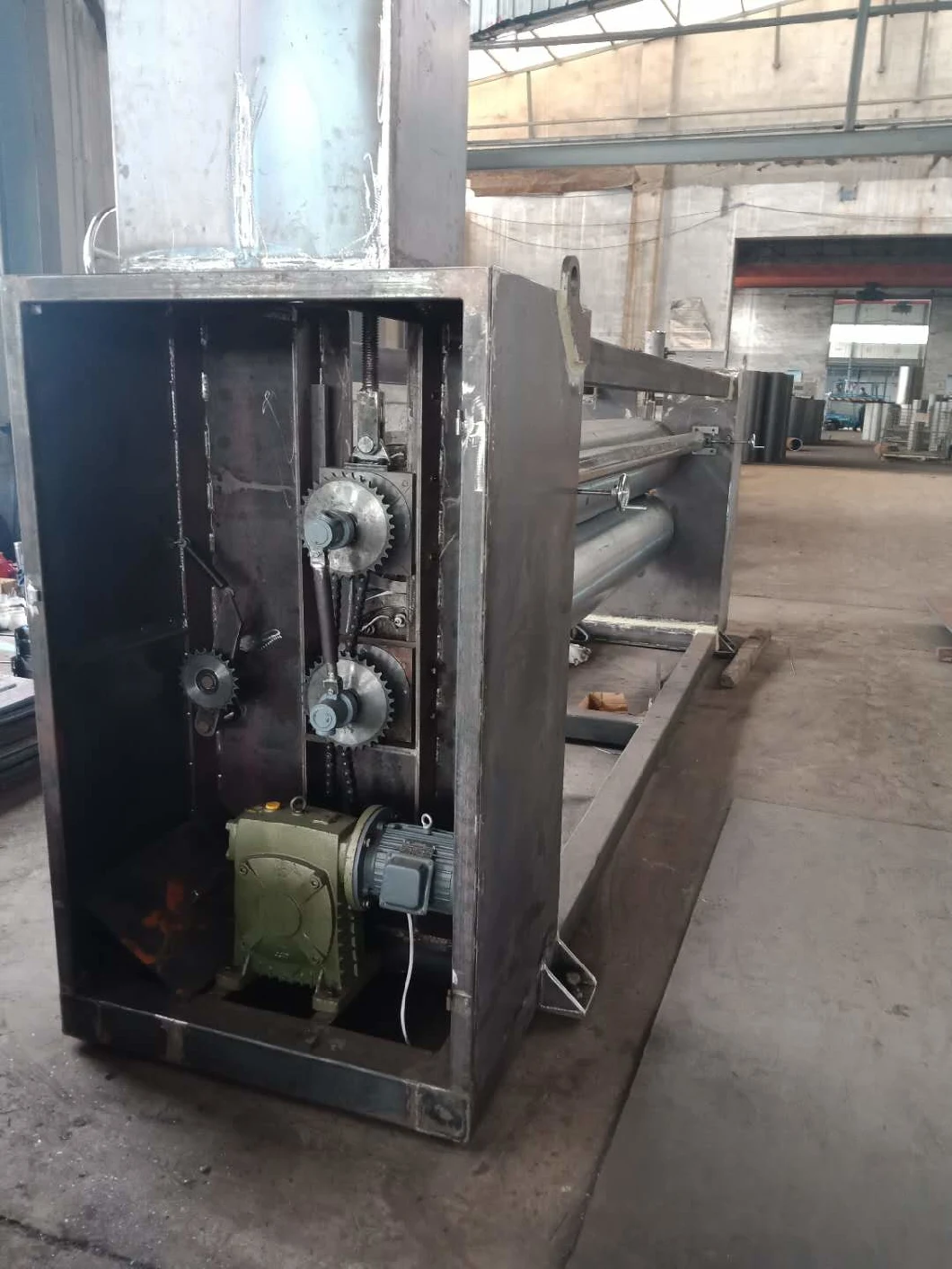 Our Services
1.We have After-sale department,Every client can get a timely feedback when they have any trouble about our machine.
2.We have installation team,If you need,we will provide installation service.
3.Our equipment warranty period is 2 years,Within this time, We will provide free maintenance.
4.If you have any other question or demand,please feel free to contact our businessmen,they will reply you within 8 hours.

Company Information
Shandong Gaomi Rongda Machinery Co.,LTD.,was established in 1999,Located in Gaomi,Shandong province,which is near to Qingdao sea port,super geographic for transportation.
We company has been engaged in the field of textile waste recycling and professional mechanical processing of mechanical processing and manufacturing.Mainly produce textile waste recycling machinery line,which include opening machinery and cleaning machine,Textile waste cutting machine,Baling machine,Non woven Fabric making machine,Needle punching machine,Quilting machine and Spare parts.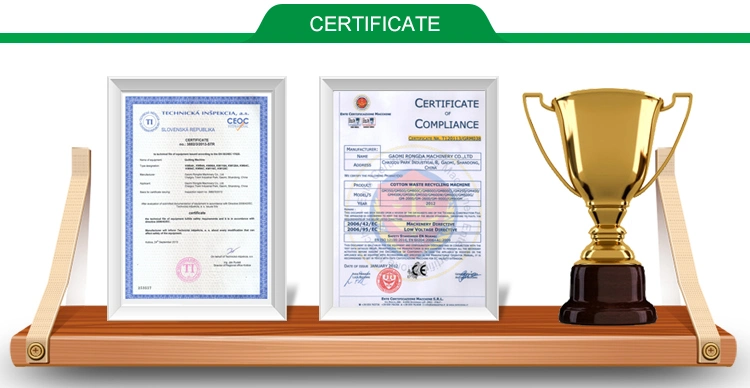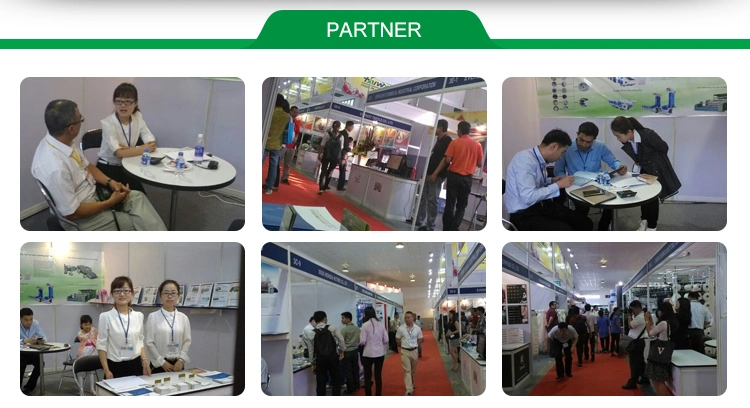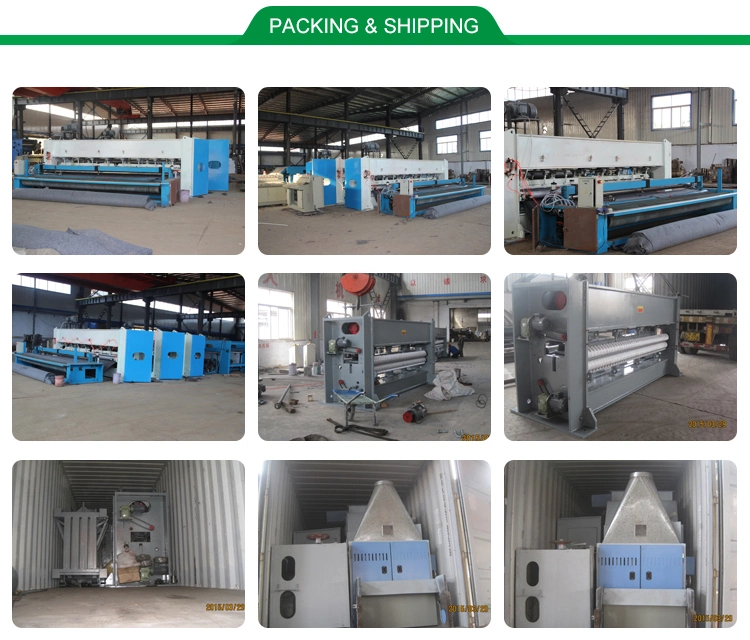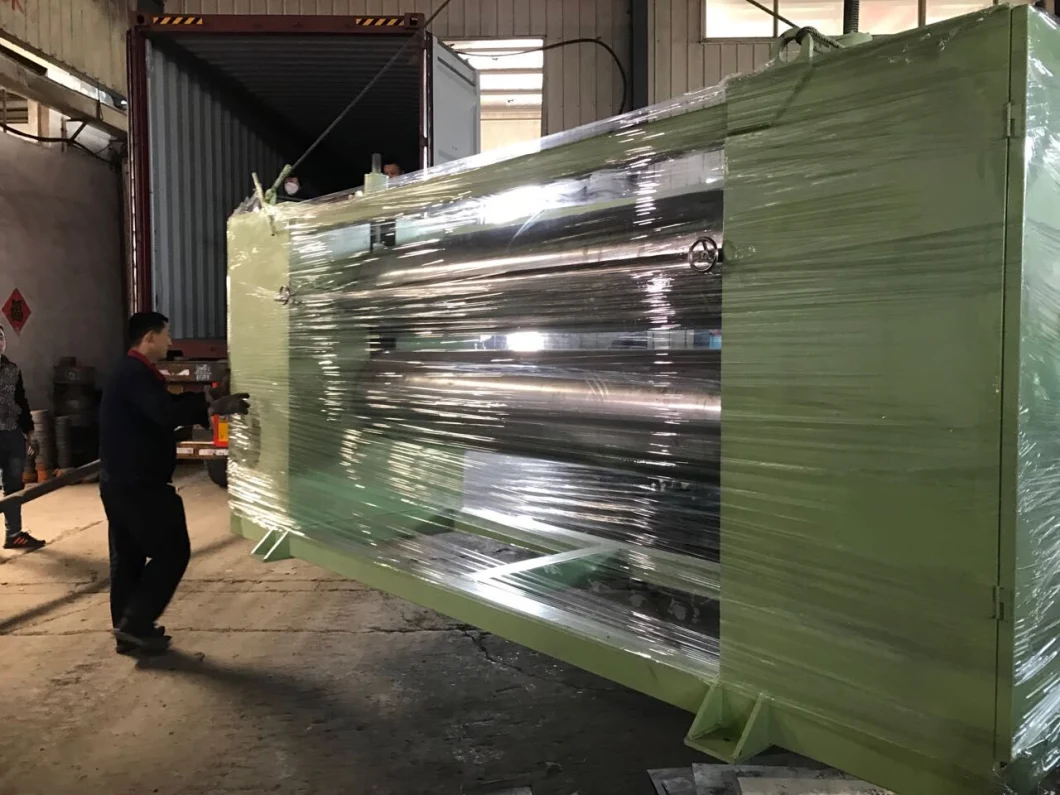 Just looking forward to service every customer,
like you!
Elena(Ms)