1.Pictures Of Product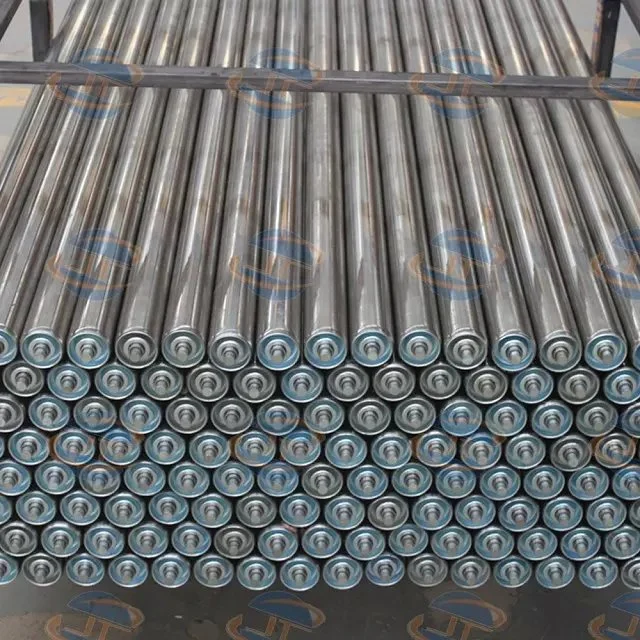 Specification:
1.Steel sprocket and tube are welded together.This makes roller with higher torque.Roller will easily meet high duty requirment.

2. Bearing is at the end of sprocket.This design not only improve load capacity,but also be easy to maintain and replace.

3.There is cover at the end of sprocket.The cover will be dustproof and water splash proof in operation.
4.Precision ball bearing is fixed in bearing house by riveting.It is tight and durable.

5.Solid steel bearing component can bear more than plastic bearing house.

6. Suitable for the power roller conveyor.

7. Temperatue range:-10 to +80ºC
2.More Product for Choose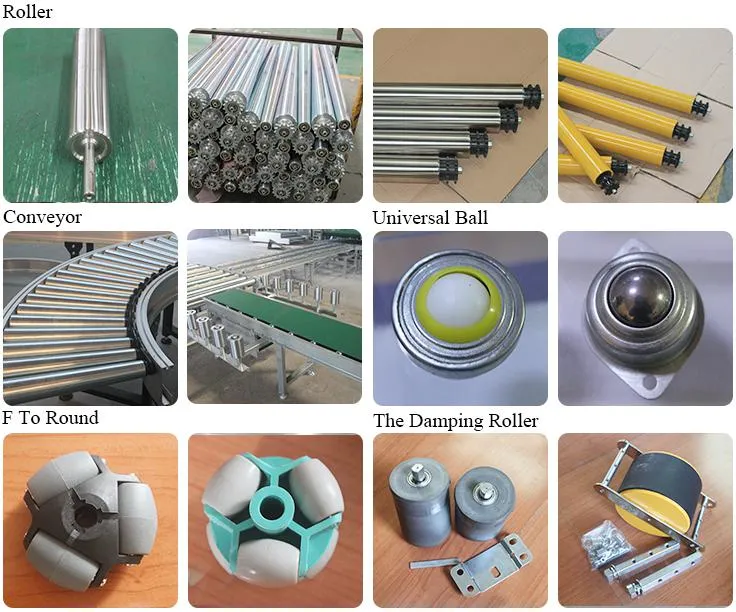 3.Introduction of Company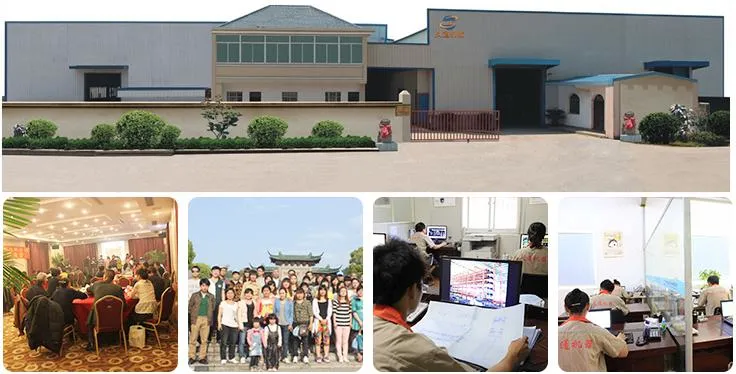 Huzhou Jiutong Logistics Machinery Co.,LTD. was established in 2007.Our company is specialized in producing roller, conveyor, and many other components. Both OEM and design can be satisfied. Also we can supply installation service according to customer's requirement. JIUTONG started on registered capital USD82000, now our total capital reaches USD5,000,000, and annual sales can be USD6,600,000. The employees increased from tens to hundreds. Onethird of employees were university graduated. There are about 30 sets of advanced processing equipments recently, and holds 8 patents. The research budget accounts for 6% of all our sales. We are committed to logistics equipments research, improving our market competition and achieving sustained economic development.