Heavy-duty Steel Gravity Conveyor Rollers
Steel bearing house with precision ball bearing makes the roller sturdy and durable. Roller tube diameter ranging from 25mm to 89mm to meet a wide range of application needs. Suitable for the conveyance of heavy goods, specifically pallets, and containers.
The dimensions of the conveyor roller depend on the shaft version. A sufficient axial play is already taken into account so that the actual lane width between side profiles is required for ordering.
W=Reference length/ordering length
E=Installation length, inside diameter between side profiles
L=Total length of the shaft


* 2mm PVC sleeve available for dia 50mm & 60mm tube
Contact us for more detailed information!
PRODUCT APPLICATION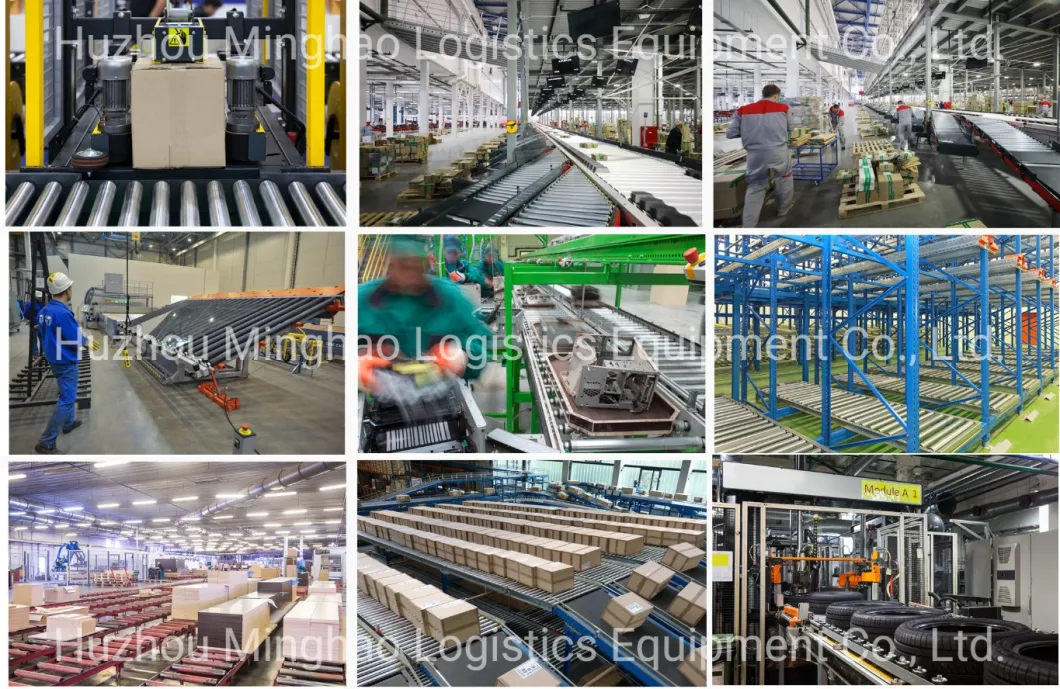 ABOUT US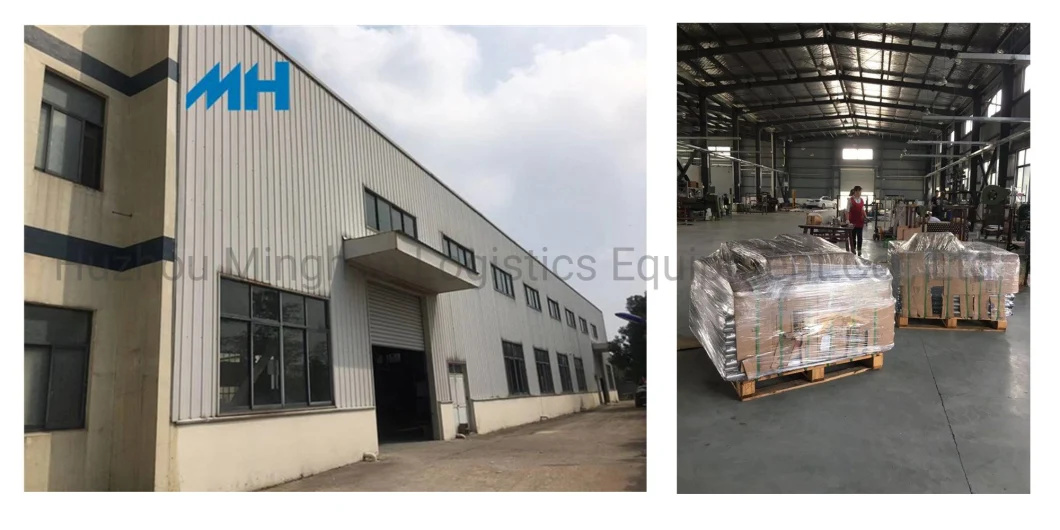 MH Logistics Equipment Co., Ltd. is a significant force in the supply of conveyor roller & materials handling equipment. MH is a name stand for material handling and the first letter of name Mr. Lee (Founder) and his son. It contains a good wish to develop from generation to generation.
MH has many years of experience in supplying to a diverse range of industries, including mining, quarrying, mechanical & civil engineering, packaging, agricultural, and warehouse.
The company offers a vast range of products and services second to none, design, manufacture, and install many types of conveyor rollers, conveyor components, and conveyors.
WHY CHOOSE US?

QUALITY GUARANTEE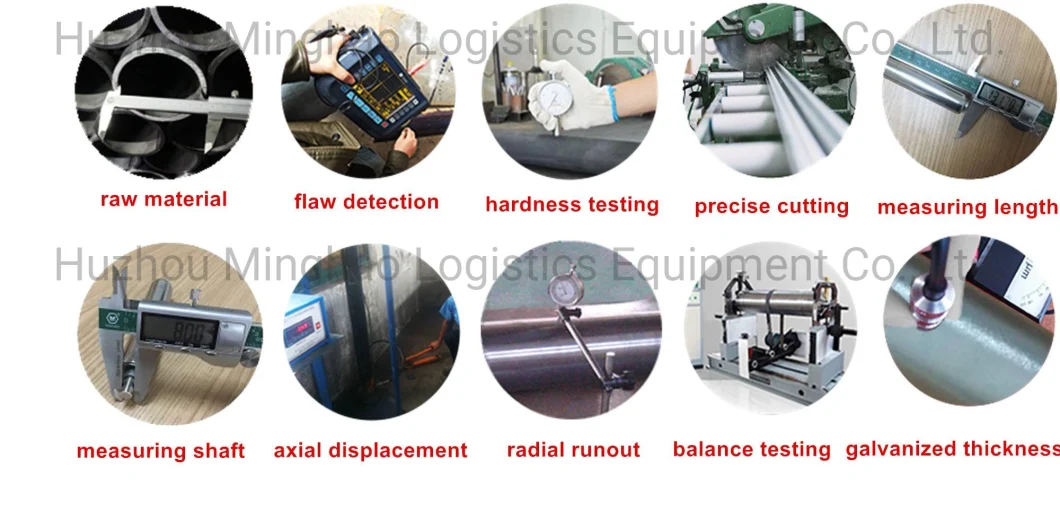 OUR PACKAGE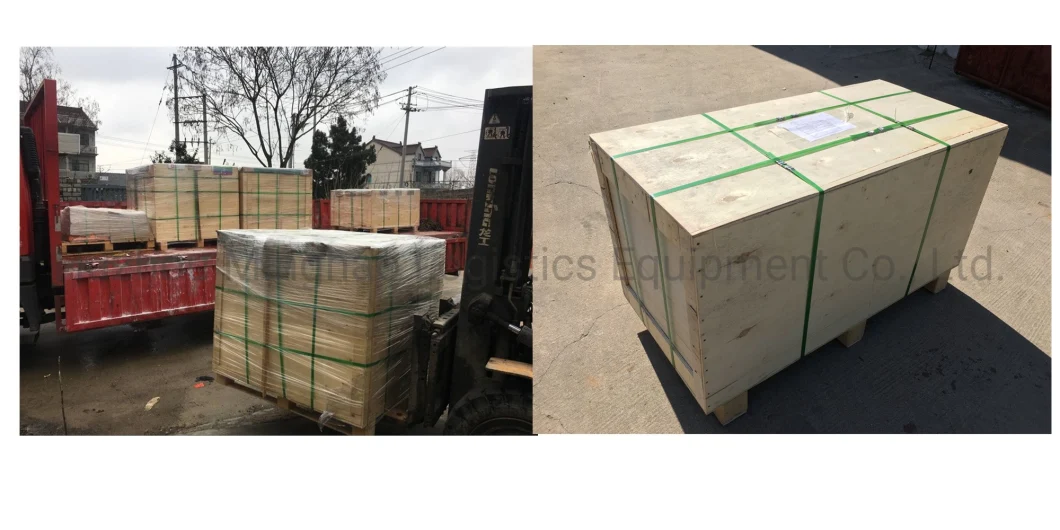 Contact us for more detailed information!