EP rubber conveyor belt used for mining
Polyester conveyor belts, also called EP conveyor belts, whose tension resistant body is canvas woven by polyester in warp and nylon-66 in weft. The belts have the characteristics of low elongation in warp and good trough ability in weft, good water resistance, good wet strength, no mould, suitable for medium, long-distance and heavy-load transportation of materials. Because of the high initial modulus of polyester, the belts can choose a relative low safety factor.

Details:
Fabric structure warp: polyester
Fabric structure weft: polyamid
Belt width 400-2400mm
Grade X,Y,Z,W, MOR, N,M, RMAI, RMAII
tensile strength 8-25mpa
Application stone, cement plant, coal mine, copper mine
Feature High Strength, wear resistant, Durability
Model type EP100-500
Thickness 3+1.5,4+2, 5+2, 6+2
Standard ·DIN 22102, RMA, AS 1332, SABS 1173/2000, IS 1891, BS 490, JIS K 6322, etc.
Edge molded edge and cut edge
Fabric CC, EP, NN
NN100, NN150, NN200, NN250, NN300, NN400
l EP 250/2-3+1
l EP 300/3-4+2
l EP 400/3-4+2
l EP 500/4-5+2
l EP 630/4-6+2
l EP 800/4-6+2
Specification and technical data of rubber conveyor belt
Belt Type

Fabric Type

(N/mm)Single Fabric Strength(N/mm)

Single Fabric Thickness(mm)

Rubber Top Bottom Rubber

Ply

WidthRange(mm)

Length(m)Roll

Cotton Conveyor Belt

CC--56

TC--70

56

70

1.10

1.0

2-8

1.5-8

0-4.5

0-4.5

2-12

300-2600

20-1000

Nylon Belt

NN100

100

0.70

2-10

300-2600

20-1000

NN150

150

0.75

NN200

200

0.90

NN250

250

1.15

NN300

300

1.25

NN400

400

1.50

EPBelt

EP100

100

0.75

EP150

150

0.85

2-8

300-2600

20-1000

EP200

200

1.00

EP250

250

1.20

EP300

300

1.35

EP350

350

1.50

EP400

400

1.65
Adhesion and elongation of the belt

Belt

Adhesive strdngth

Elongation

carcass

Between plies

N/mm Between rubber and carcass

Longitudinal elongation at break

Longitudinal elongation at reference load

N/mm

Rubber thickness

Rubber thickness

%>=

%<=

<=1.5mm

>1.5mm

EPcanvas

>=4.50

>=3.2

>=3.5

10

4

Cover properties of the belts:

Cover grade

Tensile strength

Elongation

Abrasion

Change Rate of tensile strength and elongation after aging

>=

>=

<=

Mpa

kgf/cm2

%

mm3

%

Heavy(H)

24

240

450

120

-25~+25

Medium(M)

18

180

400

100

-25~+25

Light(L)

15

150

350

200

-30~+30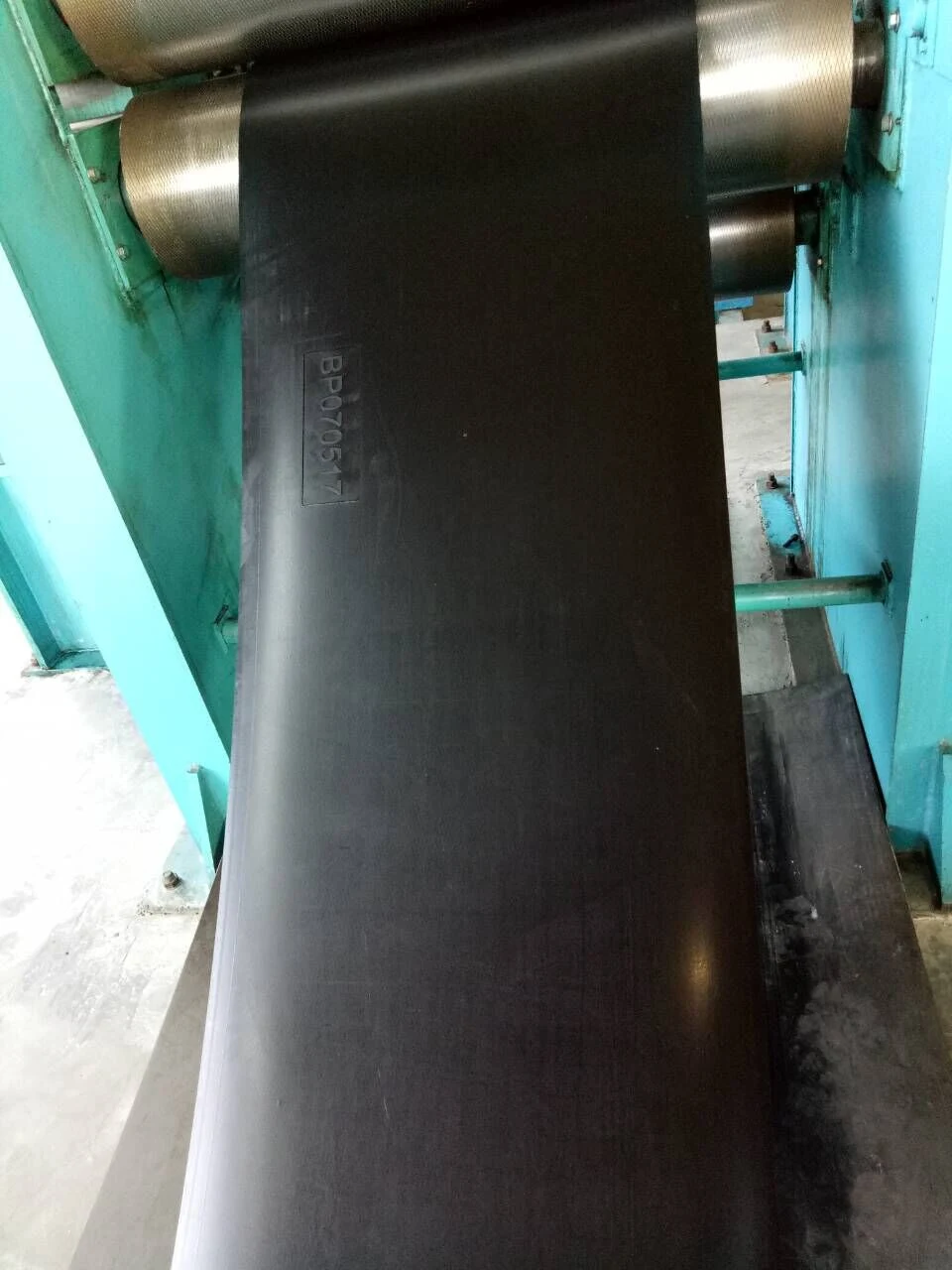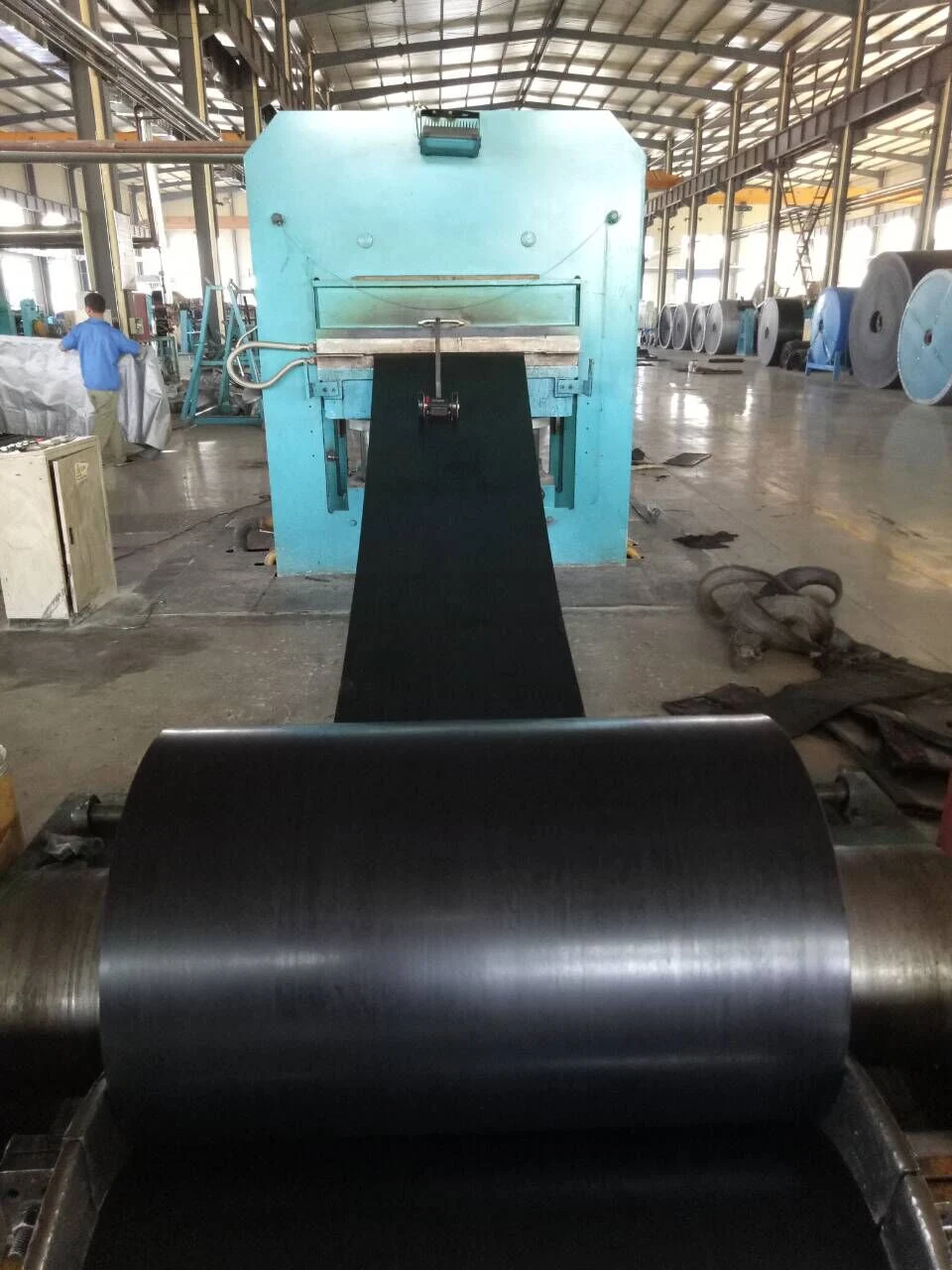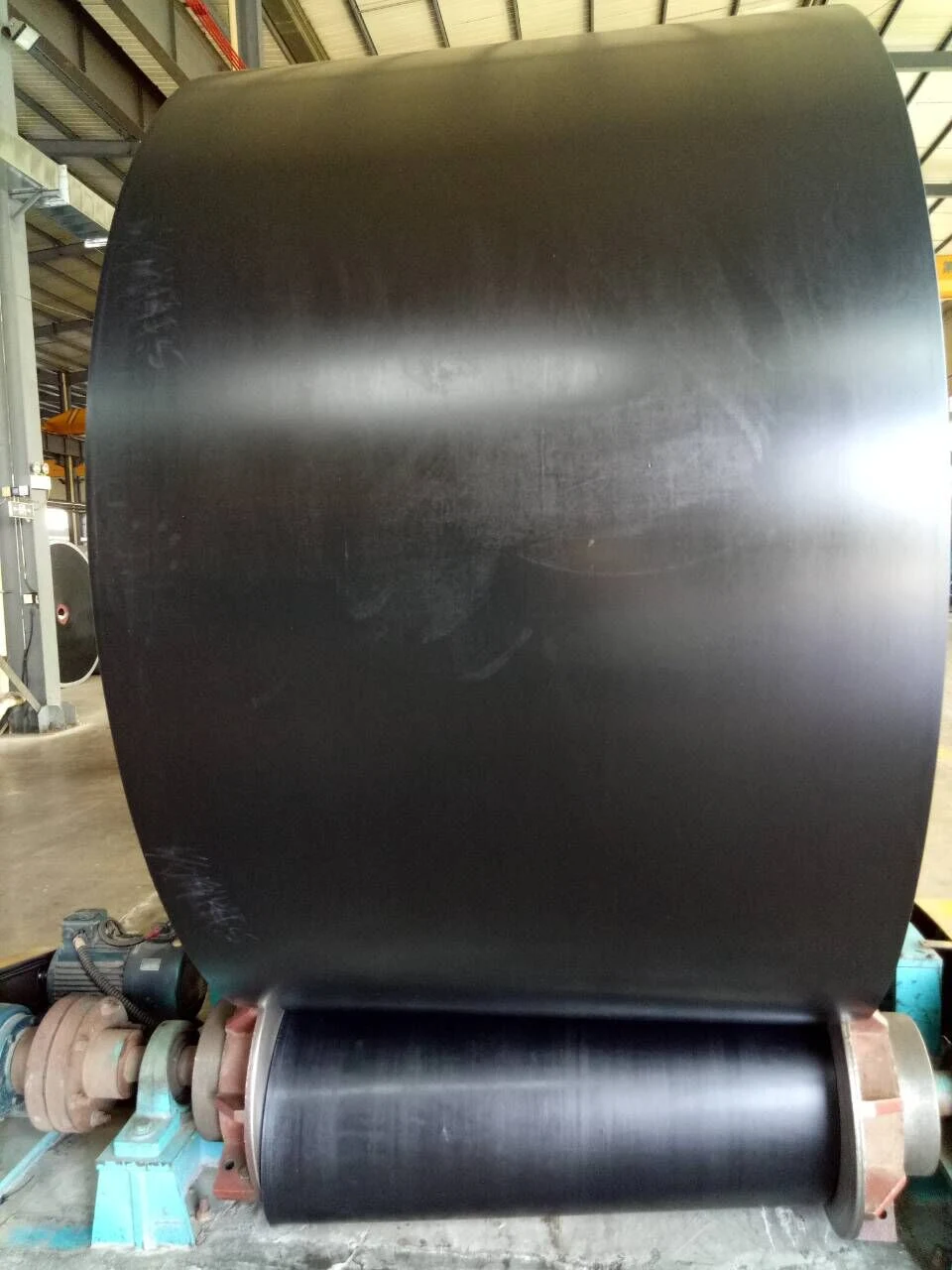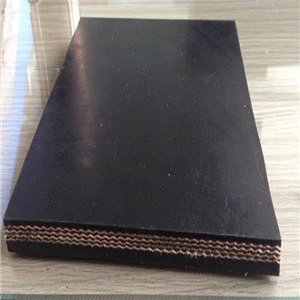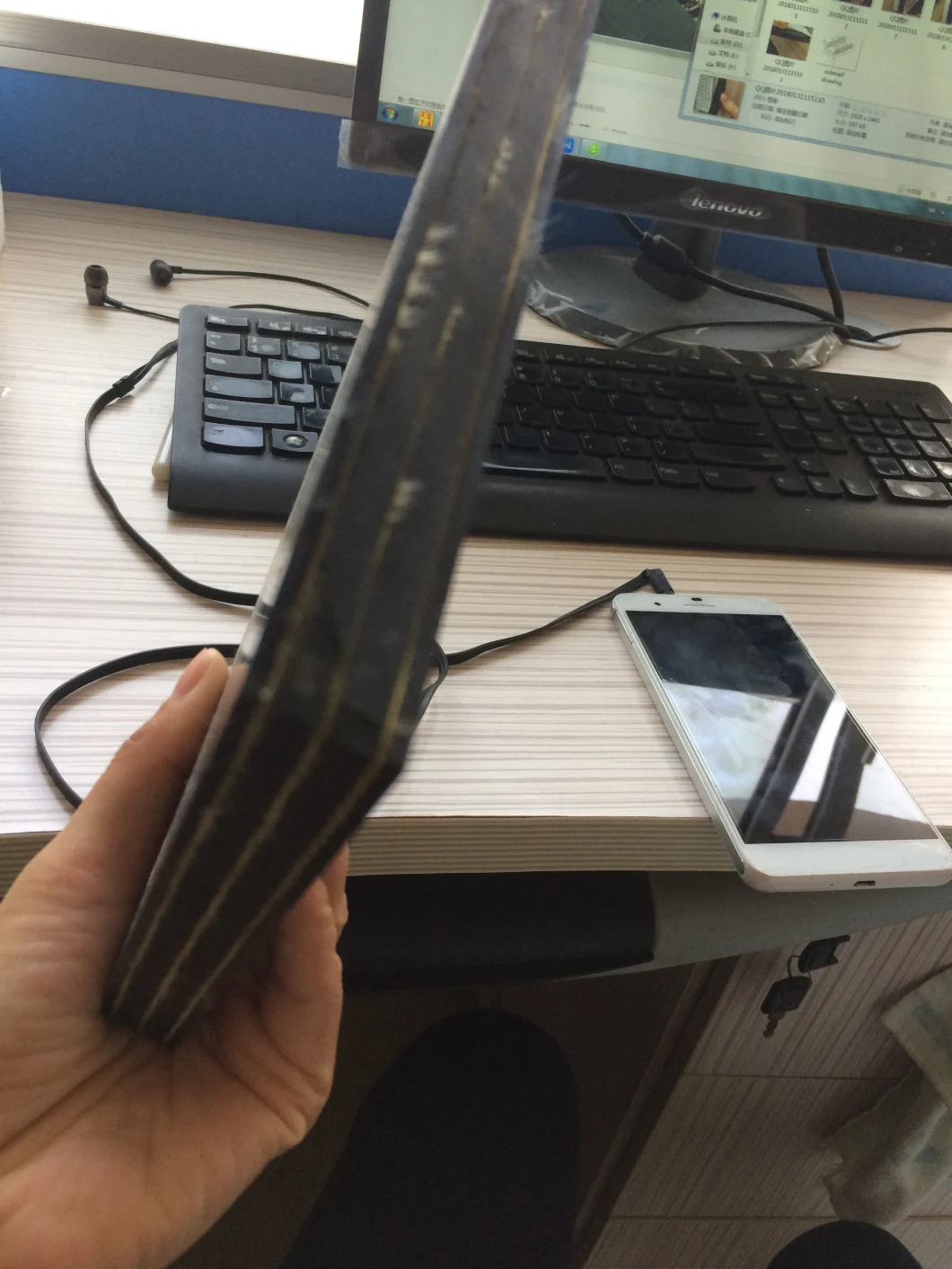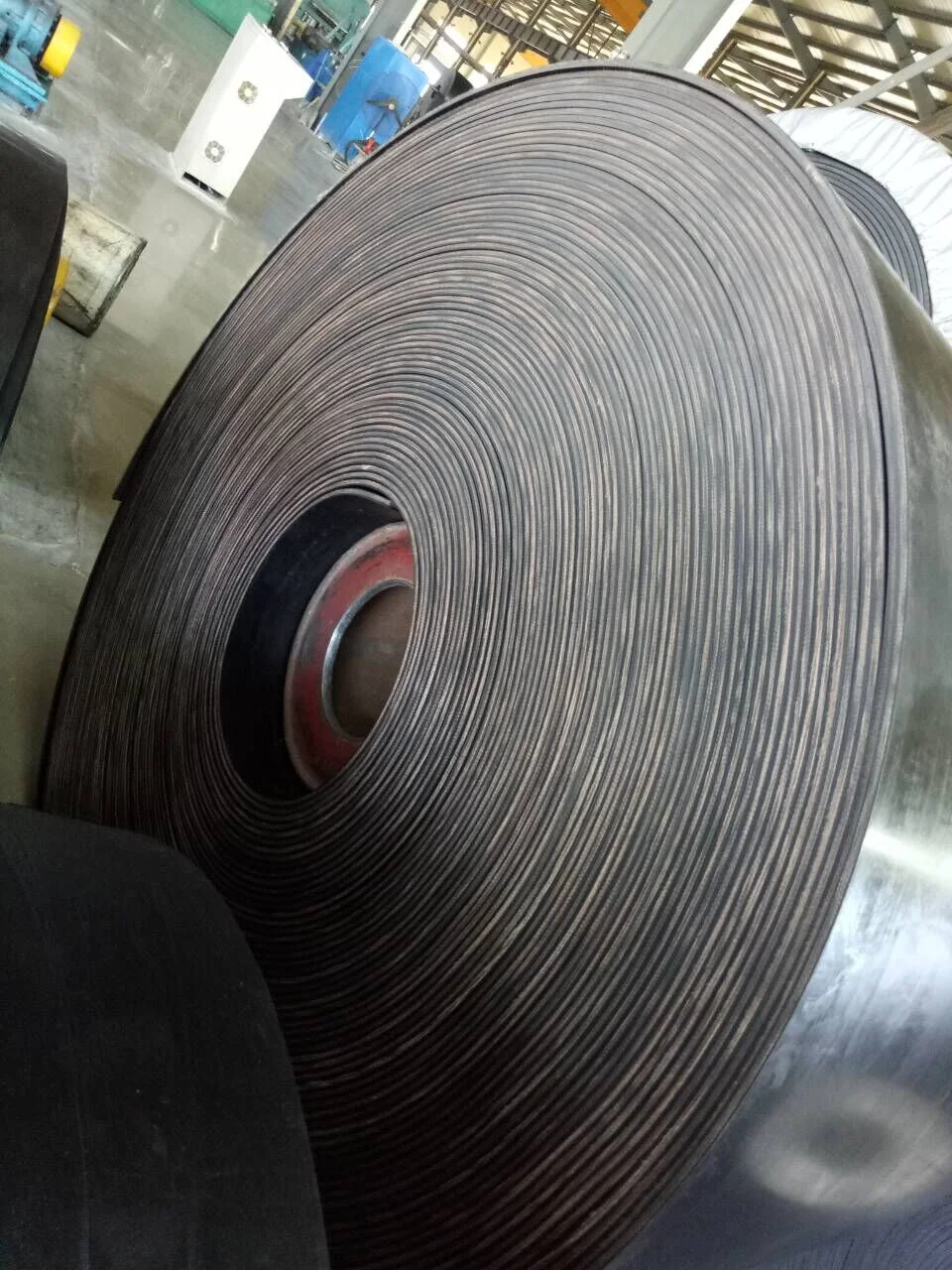 Our conveyor belt types:
No.

Rubber Conveyor Belt

1

Conveyor Belt for General Purpose

1.1

EP(polyester) Conveyor Belt:

EP100,EP125,EP150,EP200,EP250,EP300,EP400,EP500,EP630

1.2

NN(Nylon) Conveyor Belt :

NN100,NN125,NN150,NN200,NN250,NN300,NN400,NN500,NN630

1.3

Cotton Conveyor Belt:

CC-56

1.4

Steel Cord Conveyor Belt:

ST630,ST800,ST1000,ST1250,ST1600,ST2000,ST2500,ST3150,ST4000,ST4500,ST5000,

ST5400

2

Conveyor Belt for Special Purpose

2.1

Heat Resistant Conveyor Belt

2.2

High Temperature Conveyor Belt

2.3

Fire Retardant Conveyor Belt

2.4

Cold Resistant Conveyor Belt

2.5

Oil Resistant Conveyor Belt

2.6

Chemical Resistant Conveyor Belt

3

Chevron Conveyor Belt

4

Bucket Elevator Conveyor Belt

5

PVC/PU Conveyor Belt

6

Flat Transmission Belt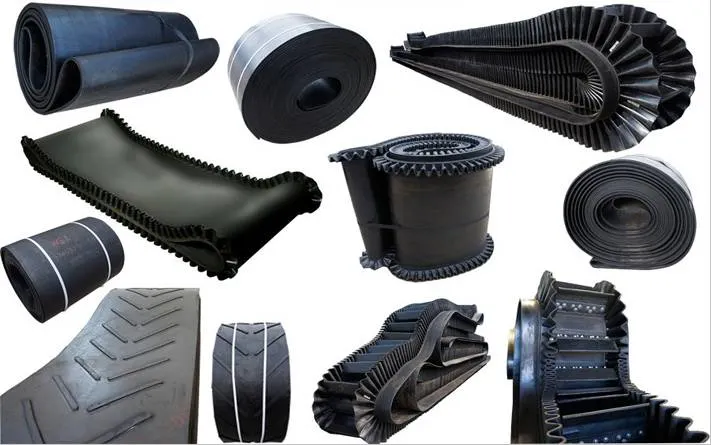 Packaging
--- Maximum 500m per roll for rubber EP conveyor belts
--- Cassette package is available for abrasion resistant conveyor belts
--- One 20" container can load 6--8 rolls DIN-Y conveyor belts
--- One 40" container can load 8--10 rolls stone crusher conveyor belts
--- Inner is packed on round rubber core with 30cm diameter and 12cmx12cm square hole.
--- Outer is packed with one ply water-proof PP fabric
--- Customized package is available for rubber conveyor belting
Delivery
3-4 weeks after receiving your advance payment.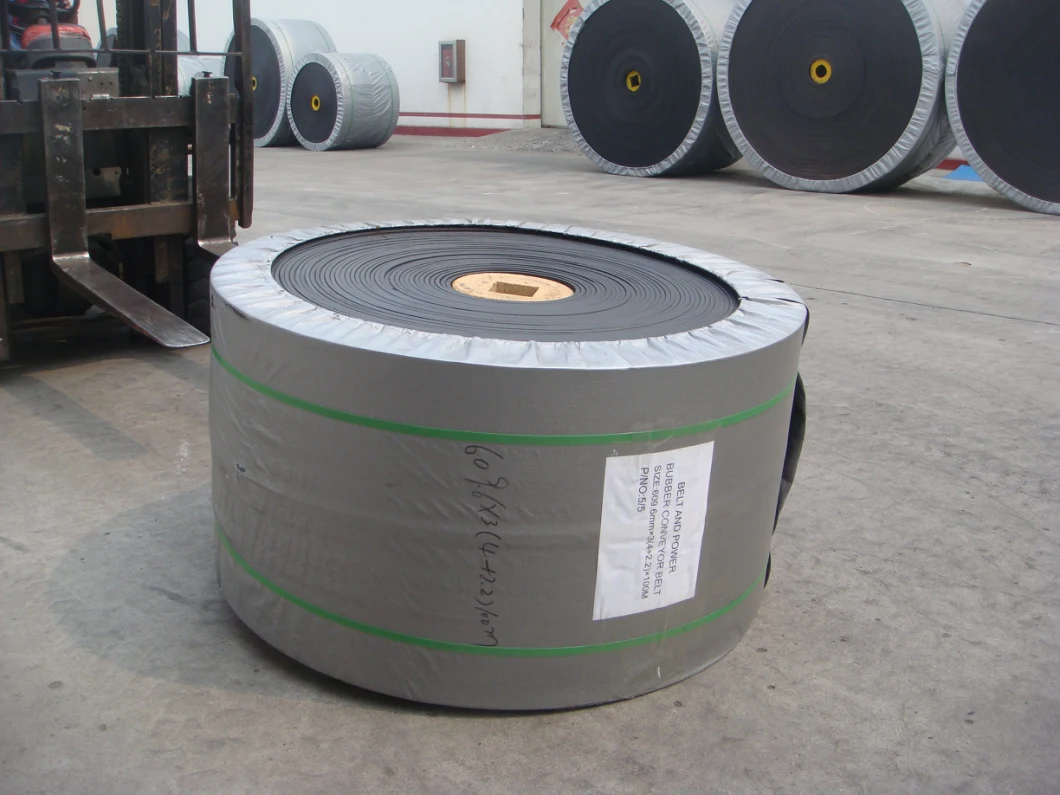 Our other popular products
SBR , NBR, CR, EPDM, Silicone, Viton, natural rubber sheet
Stud dot, checker, diamond, fine rib, wide rib rubber sheet floor, stable mat, hollow mat